Anything you wish is yours.
Anything.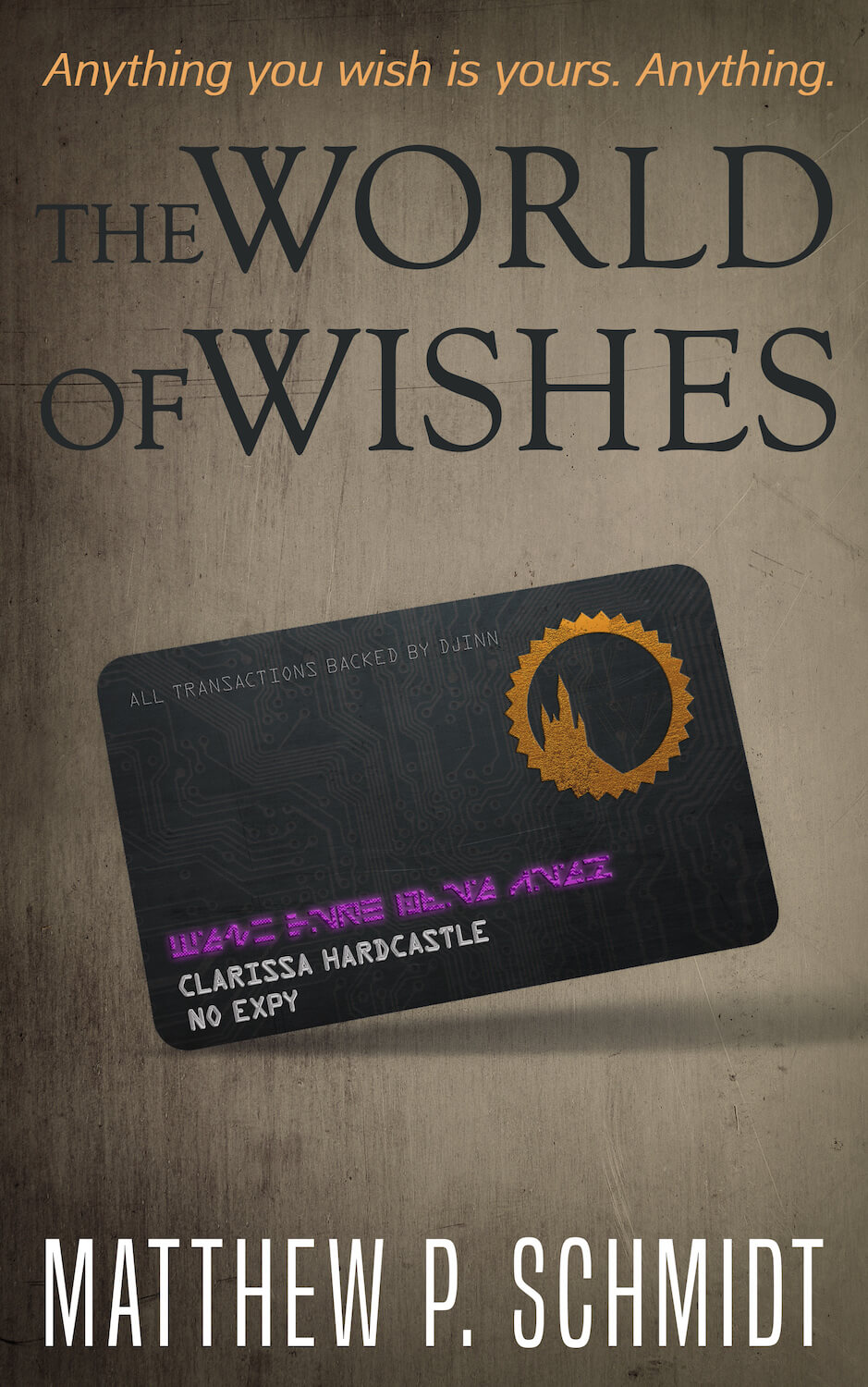 The World of Wishes
459 pages | Released September 23, 2021
Isaac is a rebel against the tyrannical Black Sorceress who killed his parents before him. Clarissa is her loyal servant, gratifying her every whim. When a chance mistake at their final battle crushes their world, they find themselves faced with a new, absolute tyranny. Together with Erik, a young soldier, can they topple the World of Wishes, or will they, too, fall prey to its seductions?
In the World of Wishes, anything you wish is yours.
Anything.
Ages:  Appropriate for readers 17+.