More progress (and cover reveal!)
I have received the finished cover from
Streetlight Graphics
today. Here it is!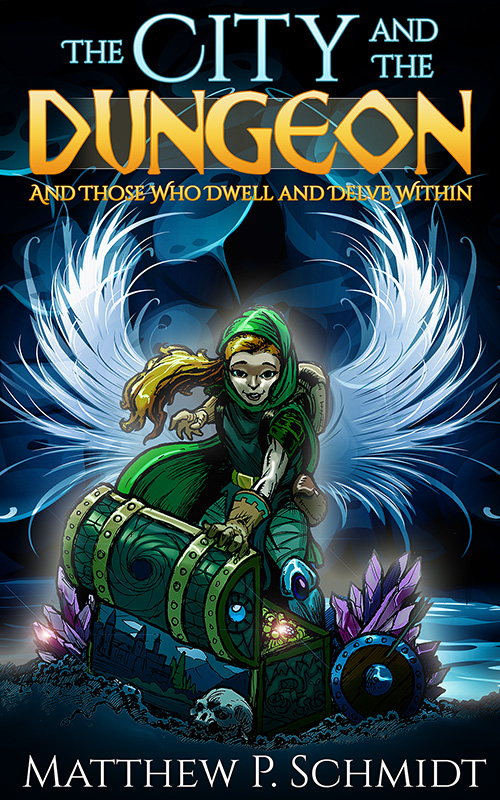 Chances are the book won't be available by January, as there's still some revisions to do. February, or more realistically March, is more likely. But stay tuned!
C&D2 will be released October 12th, 2020.
Matthew P. Schmidt My Blog This is the cover of the new edition by... Well, my publisher wants to stay in NINJA MODE for a little longer! But they've done a bang up job on it, and I'm excited to see it all in y'all's hands. This new edition will be released on...