More progress (and cover reveal!)
I have received the finished cover from
Streetlight Graphics
today. Here it is!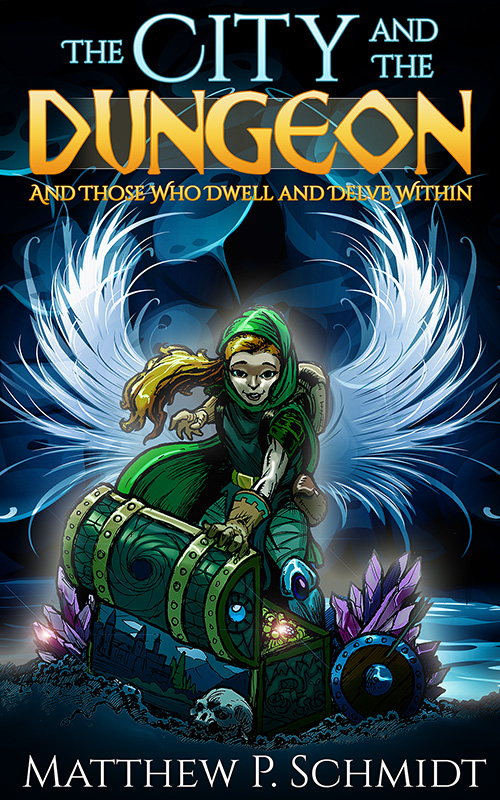 Chances are the book won't be available by January, as there's still some revisions to do. February, or more realistically March, is more likely. But stay tuned!
I have seen this circular argument about miracles one too many times.
Somewhere between an explanation and an apology
Nuclear weapons are one of America's favorite idols.