Matthew P. Schmidt
My Blog
C&D1 new edition cover reveal!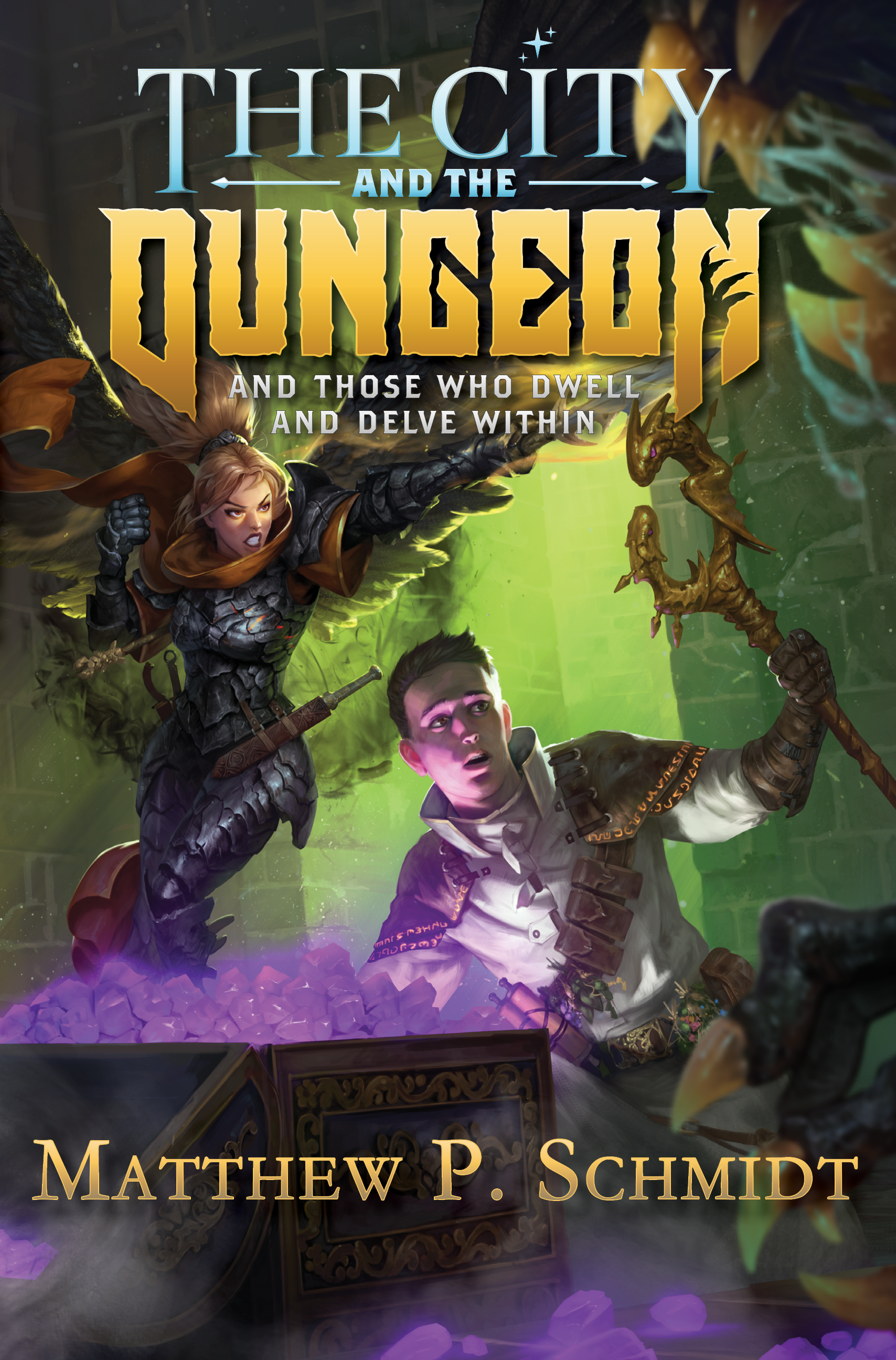 Somewhere between an explanation and an apology
Nuclear weapons are one of America's favorite idols.
Matthew P. Schmidt My BlogThe War Throughout the Dungeon is finally here! Thanks so much to all of you for waiting this long. I'm sure you'll find it worth it. Release day is special for a variety of reasons, but one of them is that buying in the first few days boosts...