Matthew P. Schmidt
My Blog
Important Announcement for C&D2!
You'll note that over the or three years I've been working on C&D2, I've never mentioned the name. That is because I knew that if I gave out the name, I would be badgered by questions until I finished.
But now I am finished! Here's the name: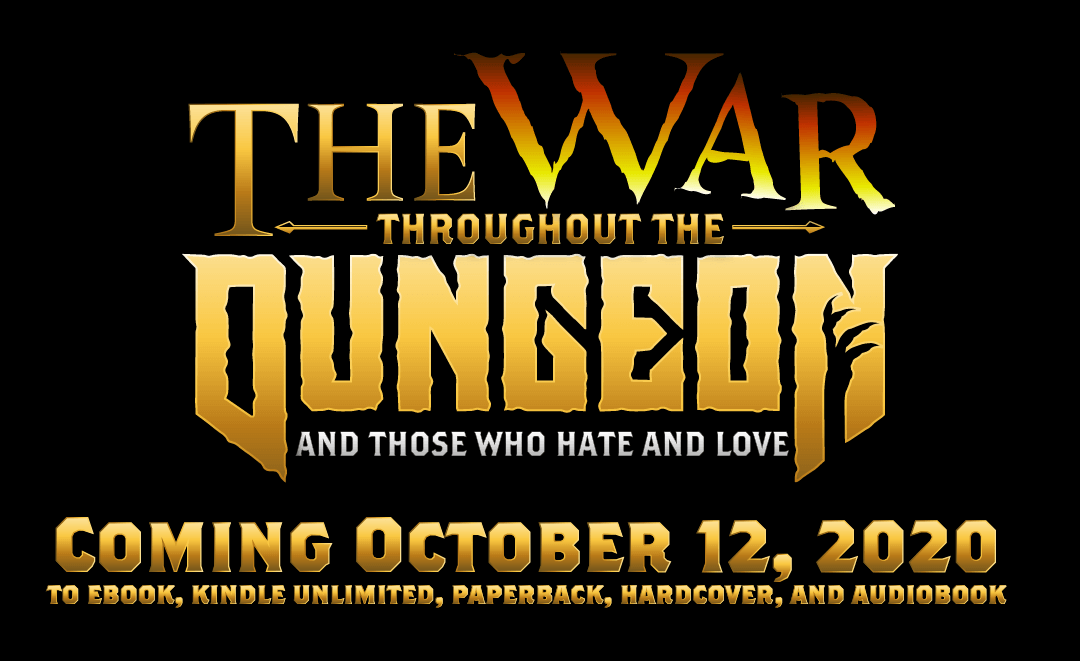 The War throughout the Dungeon, Book Two of the City and the Dungeon, will be released on October 12, 2020.
Matthew P. Schmidt My BlogFirst off, a belated announcement that C&D2 is now out on Audible. If you by any chance aren't a subscriber, they have a bounty program if you sign up to get this book (with the above link.) Second, what has been going on? I am currently...
Many old churches use Zodiac imagery, but what else can we use it for?
I have seen this circular argument about miracles one too many times.