Matthew P. Schmidt
My Blog
Important Announcement for C&D2!
You'll note that over the or three years I've been working on C&D2, I've never mentioned the name. That is because I knew that if I gave out the name, I would be badgered by questions until I finished.
But now I am finished! Here's the name: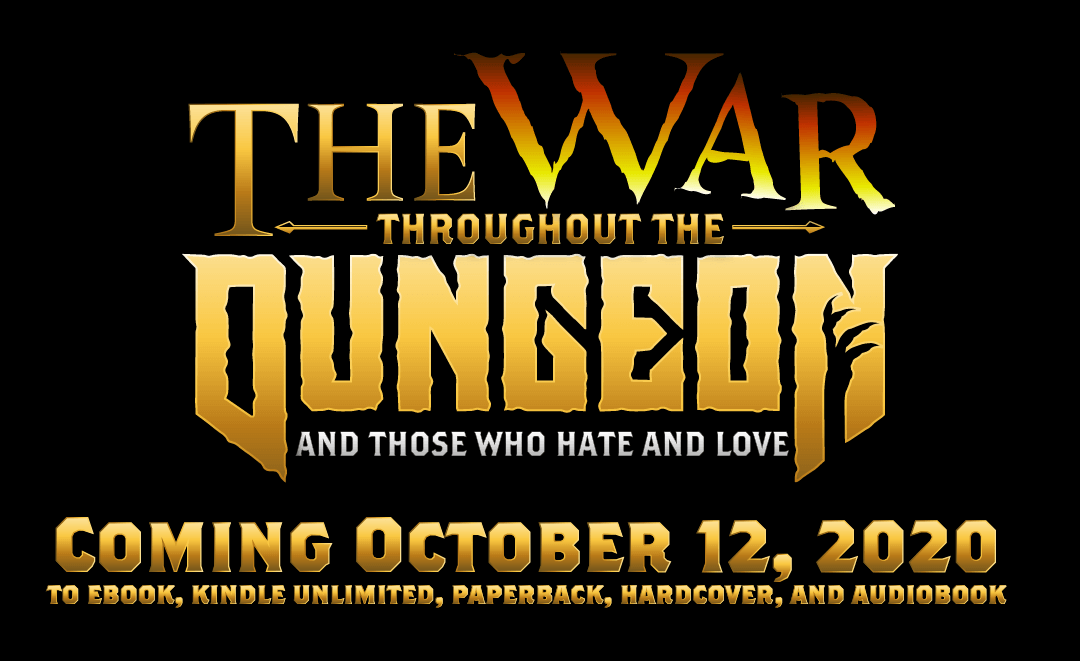 The War throughout the Dungeon, Book Two of the City and the Dungeon, will be released on October 12, 2020.
Matthew P. Schmidt My BlogOr, ACK! The year's almost over, and I haven't written another C&D book! Here's the low-down, straight from the heron's mouth: I planned the side-C&D book, which I will cryptically refer to as a C&D:E, long before 2020 happened....
An update on what's been happening behind the scenes, and where the heck have I been all this time?
A meditation on the controversial topic of trigger warnings.