Matthew P. Schmidt
My Blog
Important Announcement for C&D2!
You'll note that over the or three years I've been working on C&D2, I've never mentioned the name. That is because I knew that if I gave out the name, I would be badgered by questions until I finished.
But now I am finished! Here's the name: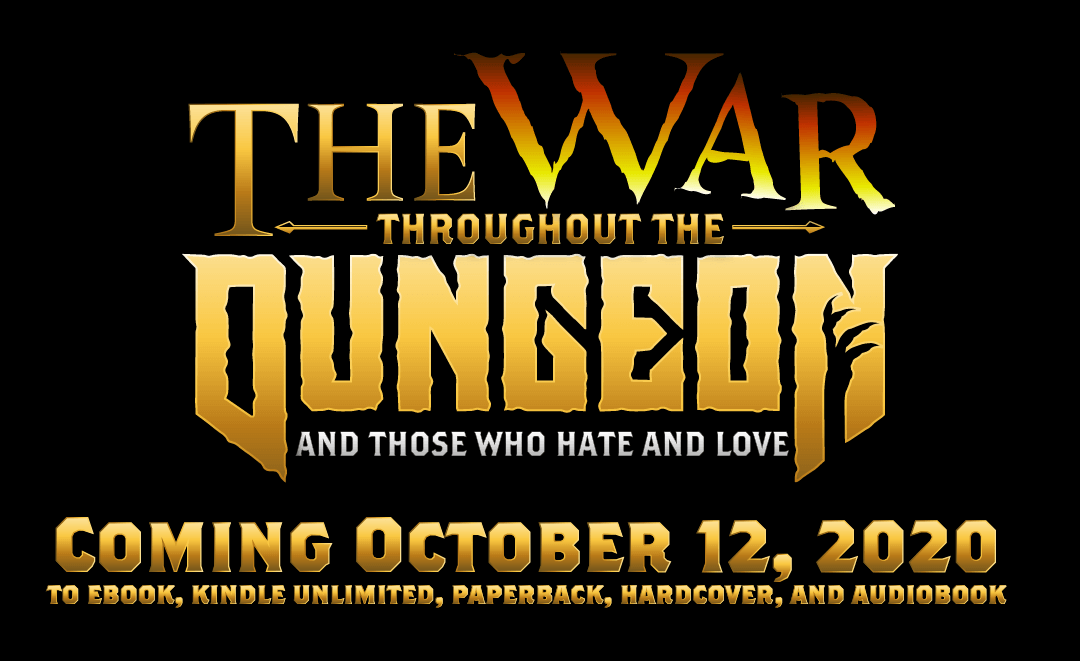 The War throughout the Dungeon, Book Two of the City and the Dungeon, will be released on October 12, 2020.
Nuclear weapons are one of America's favorite idols.
Matthew P. Schmidt My BlogThe War Throughout the Dungeon is finally here! Thanks so much to all of you for waiting this long. I'm sure you'll find it worth it. Release day is special for a variety of reasons, but one of them is that buying in the first few days boosts...
C&D1 will be on a countdown sale for a few days. Get it while it's hot!