Matthew P. Schmidt
My Blog
Important Announcement for C&D2!
You'll note that over the or three years I've been working on C&D2, I've never mentioned the name. That is because I knew that if I gave out the name, I would be badgered by questions until I finished.
But now I am finished! Here's the name: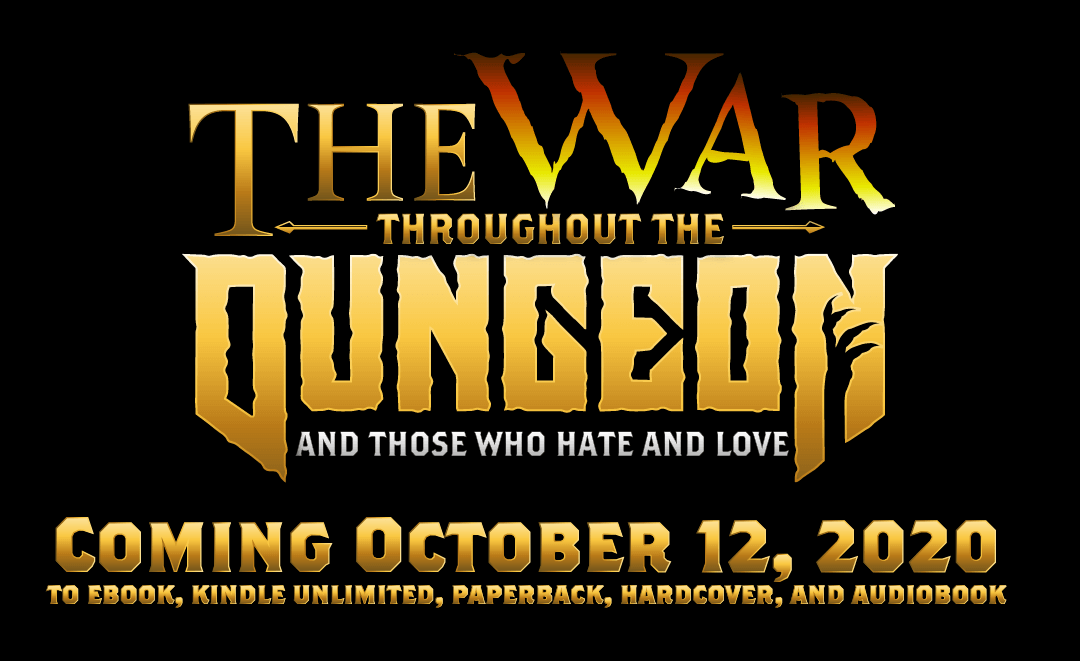 The War throughout the Dungeon, Book Two of the City and the Dungeon, will be released on October 12, 2020.
An update on what's been happening behind the scenes, and where the heck have I been all this time?
A meditation on the controversial topic of trigger warnings.
Matthew P. Schmidt My BlogThe World of Wishes is out! Last time I mentioned I had another novel in the works. This is it. The radio silence was more to do with the unexpected amount of work involved, but in any case, more than that later. The World of Wishes is an...