Matthew P. Schmidt
My Blog
Important Announcement for C&D2!
You'll note that over the or three years I've been working on C&D2, I've never mentioned the name. That is because I knew that if I gave out the name, I would be badgered by questions until I finished.
But now I am finished! Here's the name: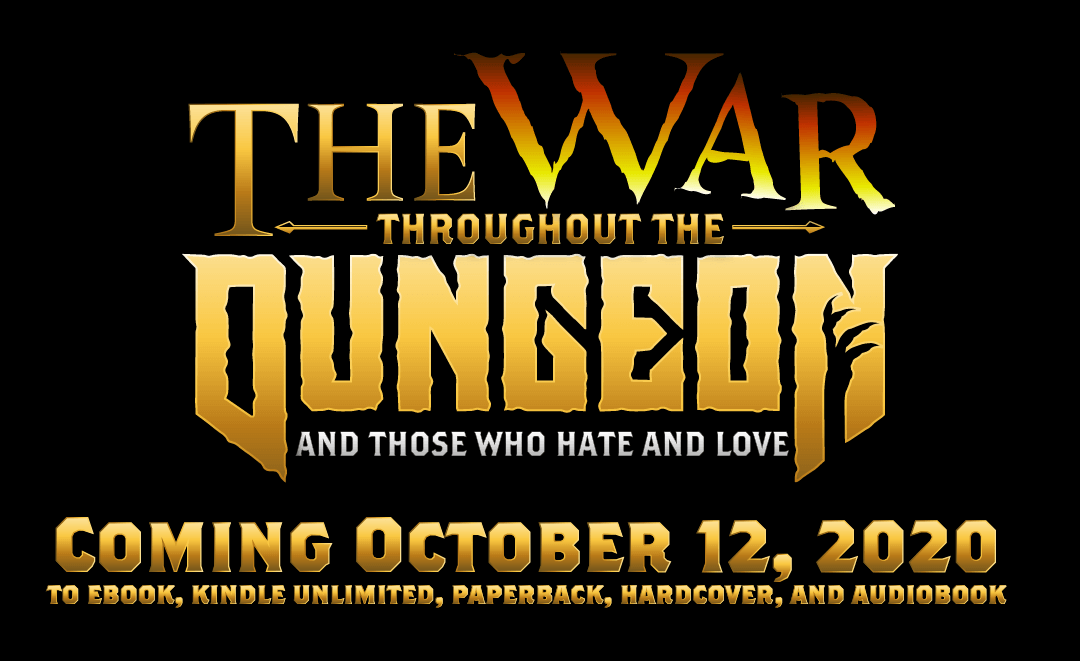 The War throughout the Dungeon, Book Two of the City and the Dungeon, will be released on October 12, 2020.
I have seen this circular argument about miracles one too many times.
Somewhere between an explanation and an apology
Nuclear weapons are one of America's favorite idols.