Two new stories/August Progress Update!
Plenty of news in this post!
First, PRICE DROP!!1! All of my short stories are now $0.99, and The API of the Gods is now $1.99. Enjoy!
Second, I have a new story up, set in the world of C&D: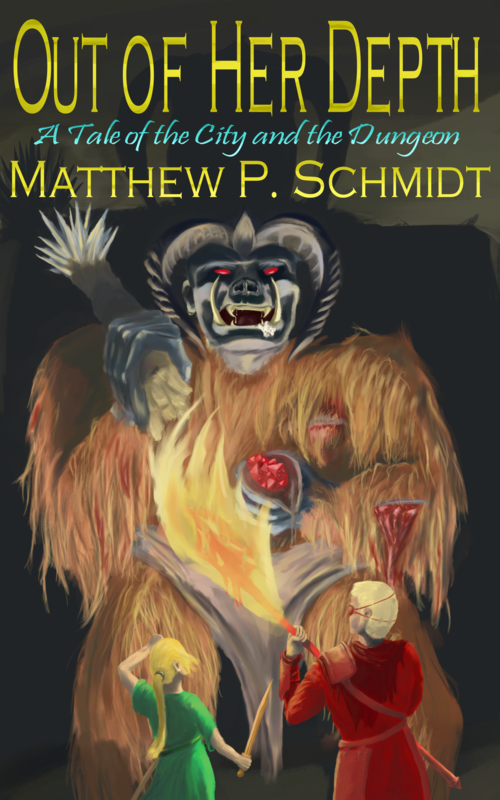 Check it out here!
Now, you might notice that I said the above story would be free, and it's not. What gives? Simply put: Amazon's somewhat bizarre policy of forbidding people from putting up books for free directly. As it is, I stand by its quality enough to sell it.
But if you're still looking for a free, Sci Phi Journal has my A Fractal of Eight Tragedies in Fifteen Parts available for anyone to see. Check it out!
Meanwhile, C&D itself is still on the long road to publication. More news soon.
Information you've all been waiting for.
This aforementioned principle of mine is sadly no longer about grammar; it is about a whole host of partisan issues. But I'm going to ignore all of those and talk solely about why I don't use the singular they for an antecedent of unknown gender.
This is a question that has often perplexed me, being player of games myself, for one cannot find a dogmatic answer to it, and this is perhaps for the best. We know that we cannot truly imagine what Heaven will be like, and that we have have perfect natural happiness and, of course, our supernatural beatitude, which is the point of this entire endeavor. If there are no games of any sort, then we will still have the infinite glory of gazing on God Himself for all eternity.