End of March Status Update
Unfortunately, no major progress on the writing front.
Nonetheless, I am unveiling…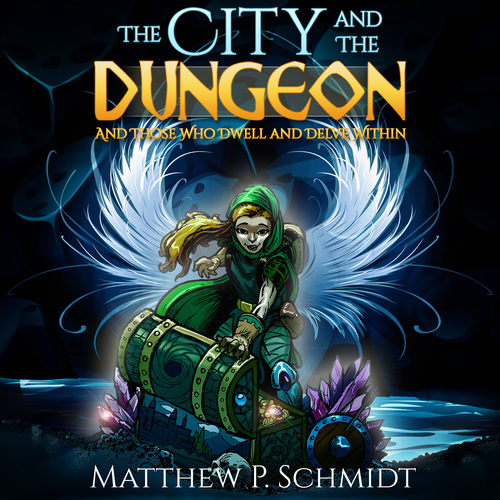 The City and the Dungeon, now in audiobook form!
Enjoy!
Matthew P. Schmidt My BlogThe War Throughout the Dungeon is finally here! Thanks so much to all of you for waiting this long. I'm sure you'll find it worth it. Release day is special for a variety of reasons, but one of them is that buying in the first few days boosts...
C&D1 will be on a countdown sale for a few days. Get it while it's hot!
C&D2 is available for preorder now!