End of March Status Update
Unfortunately, no major progress on the writing front.
Nonetheless, I am unveiling…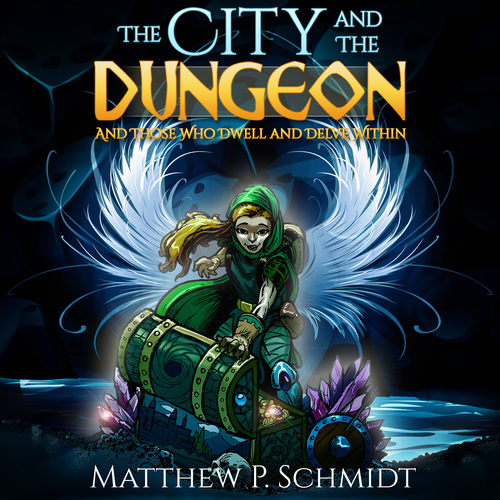 The City and the Dungeon, now in audiobook form!
Enjoy!
An update on what's been happening behind the scenes, and where the heck have I been all this time?
A meditation on the controversial topic of trigger warnings.
Matthew P. Schmidt My BlogThe World of Wishes is out! Last time I mentioned I had another novel in the works. This is it. The radio silence was more to do with the unexpected amount of work involved, but in any case, more than that later. The World of Wishes is an...