End of March Status Update
Unfortunately, no major progress on the writing front.
Nonetheless, I am unveiling…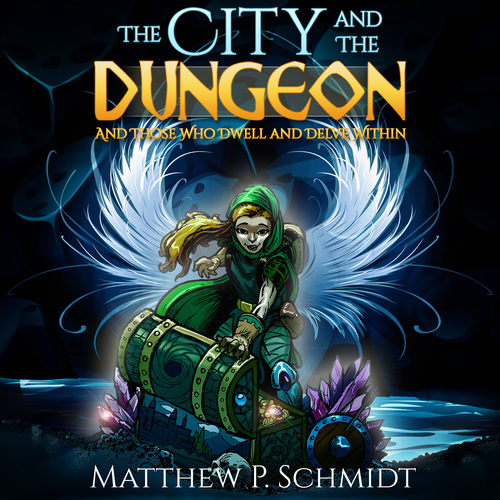 The City and the Dungeon, now in audiobook form!
Enjoy!
I have seen this circular argument about miracles one too many times.
Somewhere between an explanation and an apology
Nuclear weapons are one of America's favorite idols.