End of March Status Update
Unfortunately, no major progress on the writing front.
Nonetheless, I am unveiling…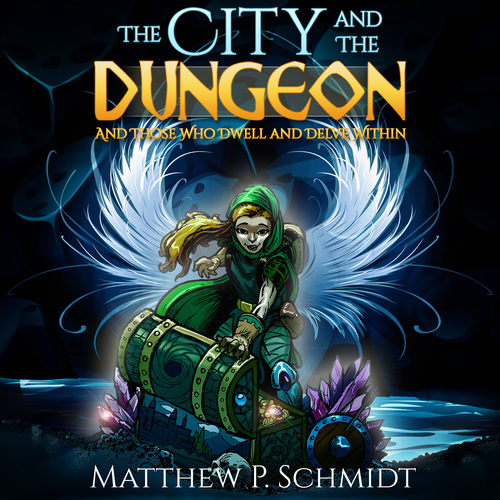 The City and the Dungeon, now in audiobook form!
Enjoy!
C&D2 will be released October 12th, 2020.
Matthew P. Schmidt My Blog This is the cover of the new edition by... Well, my publisher wants to stay in NINJA MODE for a little longer! But they've done a bang up job on it, and I'm excited to see it all in y'all's hands. This new edition will be released on...